Sergio Méndez is appointed as the new CEO of BlackRock México.
Oficina de Exalumnos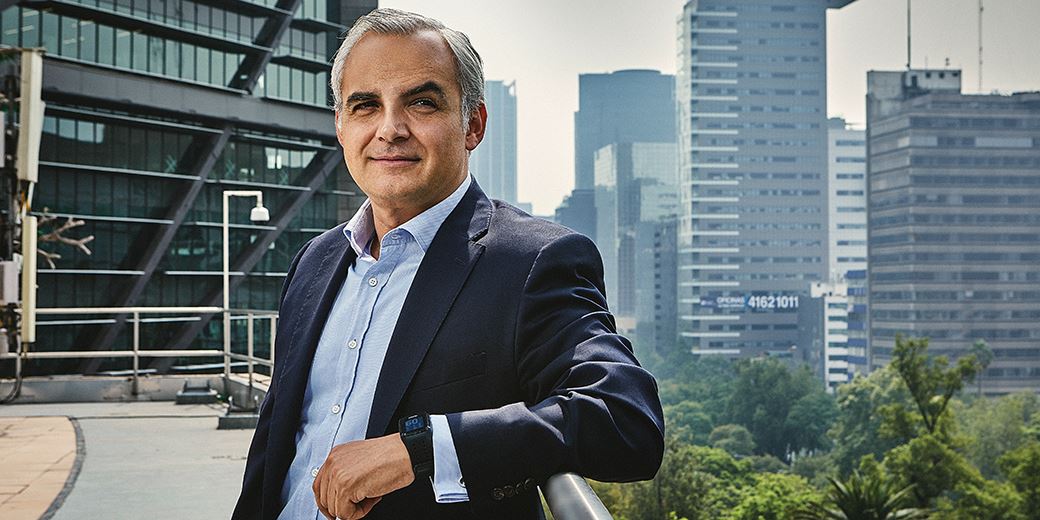 Last November 2020, Sergio Méndez was appointed as the new CEO of  BlackRock México.
Sergio Méndez has more than 22 years of experience in the financial industry, he is alumni of the Bachelor in Economics of ITAM, before joining  BlackRock, he served as CIO at Afore XXI-Banorte from May 2016.
Before, he was Strategic Investment Director of Afore XXI, where he administrated more than 14,000 million dollars, and positioned the Afore as leader of its sector. In 2011, with his team, he received the Platinum Performance Award for Afores of FundPro. Also, he was CEO of Nafinsa Securities in New York, Vice-president of Inverlat Securities in NewYork, and Manager of Cash Market in Operadora de Bolsa Serfin.
With a lot of pride, we congratulate Sergio Méndez for his appointment. We wish him lots of success in this new stage!