Mónica Aspe was appointed CEO of AT&T Mexico
Oficina de Exalumnos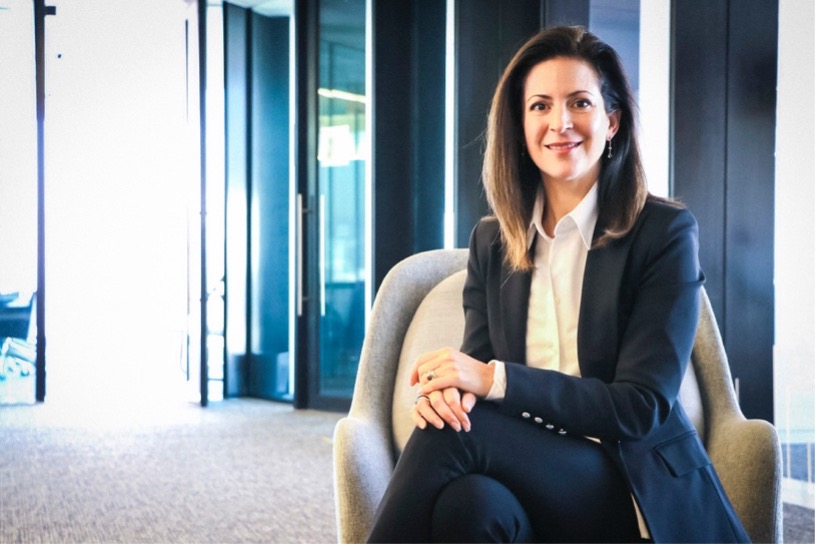 Last March 10, 2021, Mónica Aspe Bernal, former student of the Political Science's Degree of ITAM, was appointed CEO of AT&T Mexico, the news were released through a statement published in the official accounts of AT&T Mexico.
Mónica Aspe Bernal is also teacher of Political Science at Columbia University. Before joining AT&T Mexico, she worked in the Secretary of Foreign Relations, where she represented Mexico at the Organization for Economic Cooperation and Development (OECD), and previously occupied different positions at the Secretary of Communications and Transportation.
In March 2020, Mónica Aspe was appointed as Interim CEO of AT&T, becoming the first women to lead the company. Lori Lee, CEO of AT&T Latin America, and Global Marketing Officer, said in a statement that Mónica Aspe demonstrated the vision, courage, and tenacity to lead AT&T Mexico.
The ITAM community wishes much success to Mónica Aspe Bernal for her appointment as CEO of AT&T Mexico.