Margarita Tarragona receives an award from the International Society of Positive Psychology
Oficina de Comunicación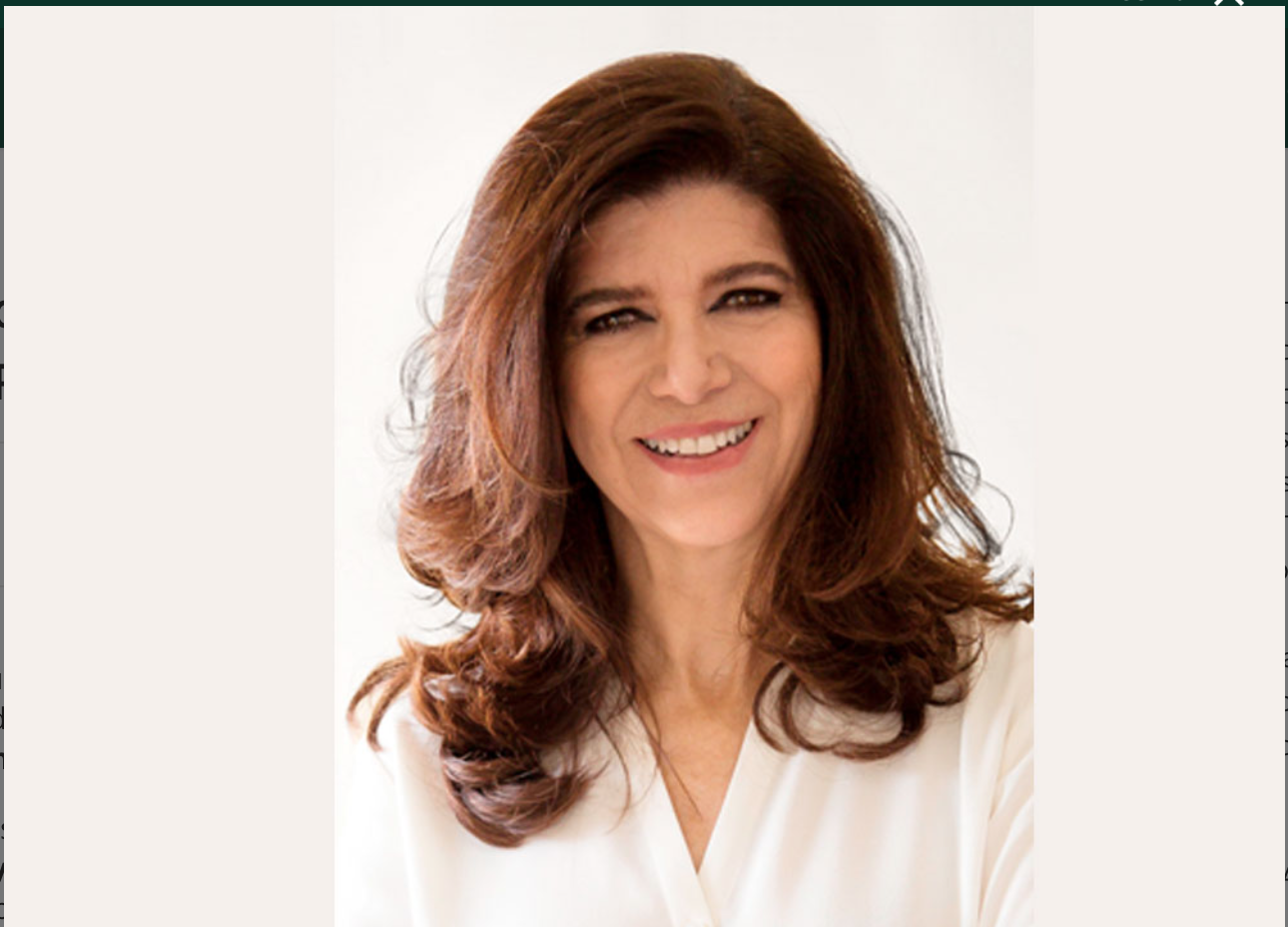 We are pleased to share that Dr. Margarita Tarragona will be awarded by the International Society of Positive Psychology (IPPA) with the IPPA Outstanding Practitioner Award.
The award is given to the IPPA member professional who has demonstrated outstanding excellence and impact in advancing the practice of positive psychology in ethical and evidence-based ways.
Dr. Tarragona integrates academic activity with her work as a psychologist. She is a positive psychology instructor for the University of Pennsylvania's online undergraduate and certificate programs. She is the president of the Mexican Society of Positive Psychology (SMPP) and is part of the IPPA advisory council.
The Itamite community congratulates Dra. Tarragona for this great achievement. !! Congratulations!!