David Razú was appointed Managing Director of Afore XXI-Banorte
Oficina de Exalumnos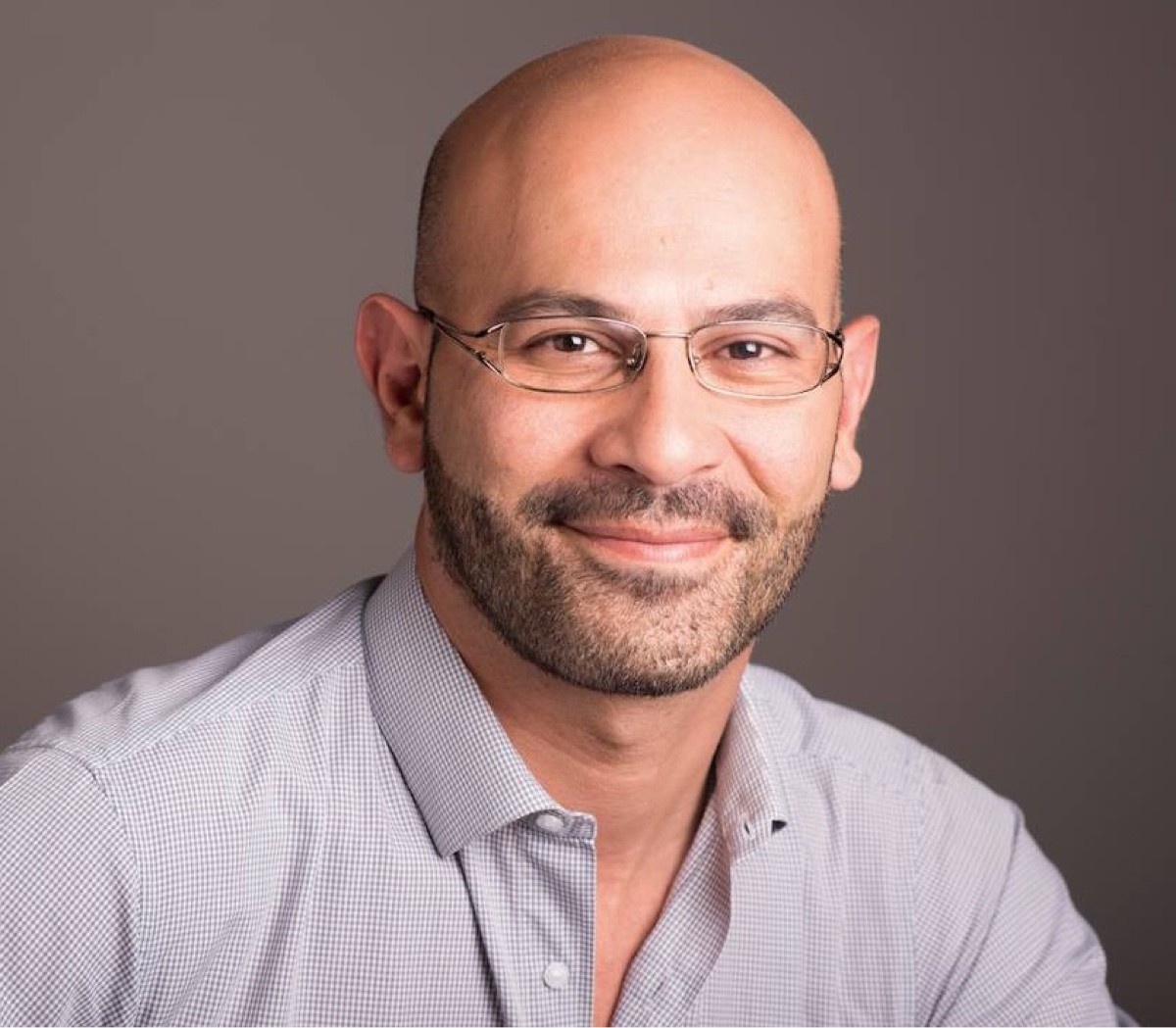 The ITAM community congratulates David Razú Aznar, former student of the Bachelor in Economics and the Diploma in Stock Finance of ITAM, for his recent appointment as General Director of Afore XXI-Banorte.
Last Januray 18, 2021, as a result of an agreement between owners of Afore XXI-Banorte (IMMS & Banorte), David Razú Aznar was named General Director of the biggest afore in Mexico.
David Razú has occupied various positions related to the study and public policies of labor markets and social security. Likewise, in the international arena, he served as a consultant for the Inter-American Development Bank and The Brookings Institution.
We wish you every success in this new position!