Daniel Becker: new President of the Association of Banks of Mexico
Oficina de Exalumnos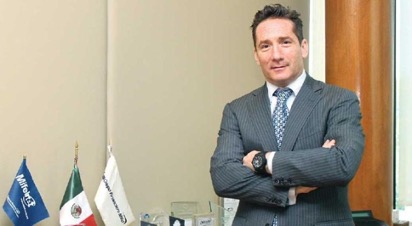 Past February 1st, 2021, Daniel Becker Feldman, former student of the Business Administration Degree of ITAM, was elected, unanimously, as new president of the Association of Banks of Mexico (ABM), for the 2021-2023 period.
Daniel Becker has a Business Administration Degree from ITAM, an MBA from the Panamerican Institute of Senior Business Management (IPADE). As well as postgraduate studies in Corporate Finance at ITAM, a Business Administration Degree at Harvard Business School, and a Master in the same area in the Massachusetts Institute of Technology (MIT). For 17 years Daniel Becker served as President and Director of Grupo Financiero Mifel, where he played a fundamental role that led Grupo Mifel to be considered one of the best private banks in Mexico.
The ITAM community wishes every success to Daniel Becker Feldman for his appointment as President of the Association of Banks of Mexico. We wish him much success in this new stage!